Upscale Accommodations & Elevated Experiences
The newest Augusta luxury hotel, the Crowne Plaza North Augusta is ideally situated in the upscale Riverside Village community of North Augusta.
This boutique hotel near downtown Augusta is refined, yet approachable and provides a seamless experience between work and leisure for visiting guests and a local hangout for neighboring residents.
Defined by Crowne Plaza's signature work-life balance approach to business travel and notable upscale atmosphere. A specialty restaurant, cozy parlor lounge, and rooftop bar with sweeping Savannah River views deliver an elevated culinary experience.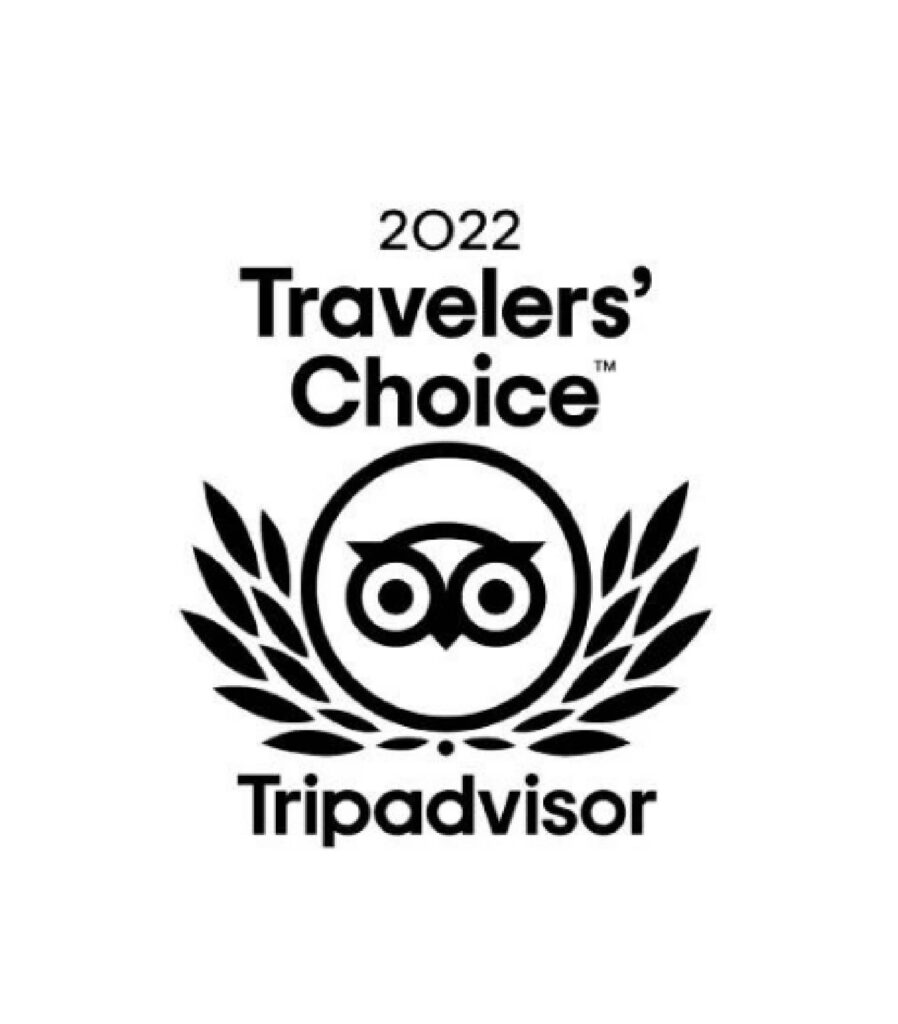 "
I am not one to write reviews, but the service I received at the crown plaza in North Augusta , specifically from a young lady name Shantel was nothing short of amazing. After having a bad drive up to North Augusta, I was greeted with smiles and small talk that took my mind off the
Read More
"

"
We just returned from a two night stay at the Crowne Plaza North Augusta where we had 3 rooms. They were modern, clean, and very comfortable. We all slept great both nights of our stay as well. Very comfortable beds! Shantel was at the front desk and was amazing! Her smile is contagious, and she
Read More
"

"
I'm kinda a hotel snob. I know what I like when i see it. Rooms: Clean as a whistle, well appointed. Whole Place: Brand new (or seems it) Environs: What's not to like about the Sav River out the door (I run and it's delightful) Rooftop bar: Good drinks, great view! Kitchen: Only one experience
Read More
"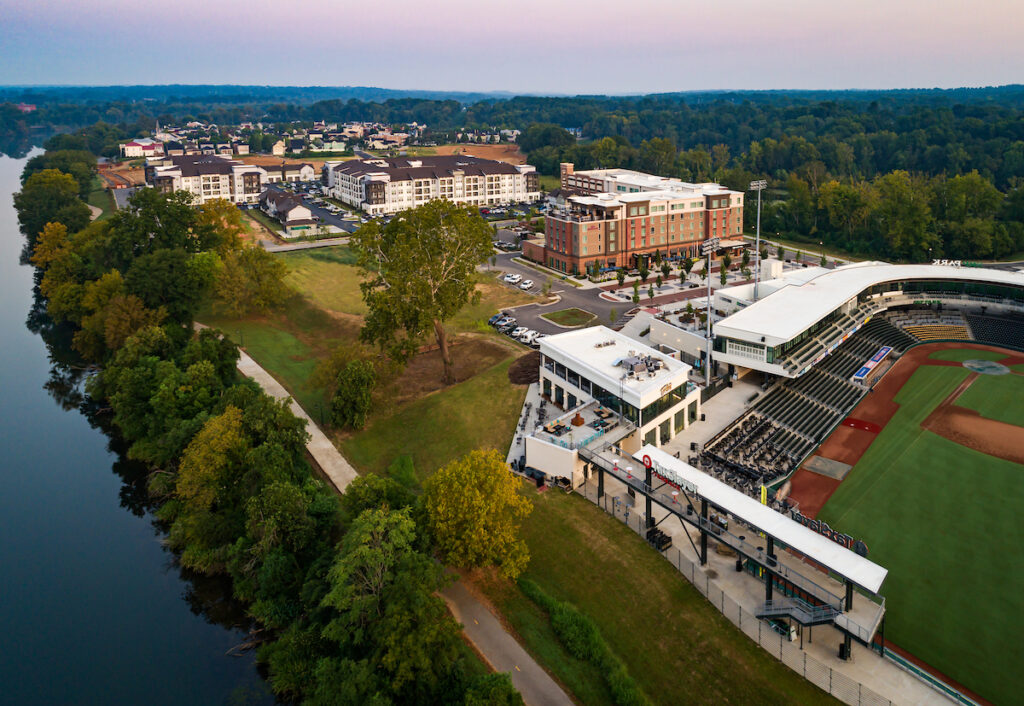 Things to Do
Overlooking the Savannah River and the award-winning SRP Stadium (home of the Augusta Green Jackets), Crowne Plaza North Augusta is a modern Augusta hotel whose ties to the heritage, history and natural surroundings are evident throughout the thoughtful and welcoming design.
We are centrally located in the heart of Riverside Village, the crown jewel of North Augusta and only a short trip to Augusta, Aiken and Edgefield.