Our Rooms
Our luxury hotel features 180 spacious rooms and suites designed around modern business travelers' needs, featuring overlooks of the Savannah River, Augusta city skyline and Riverside Village.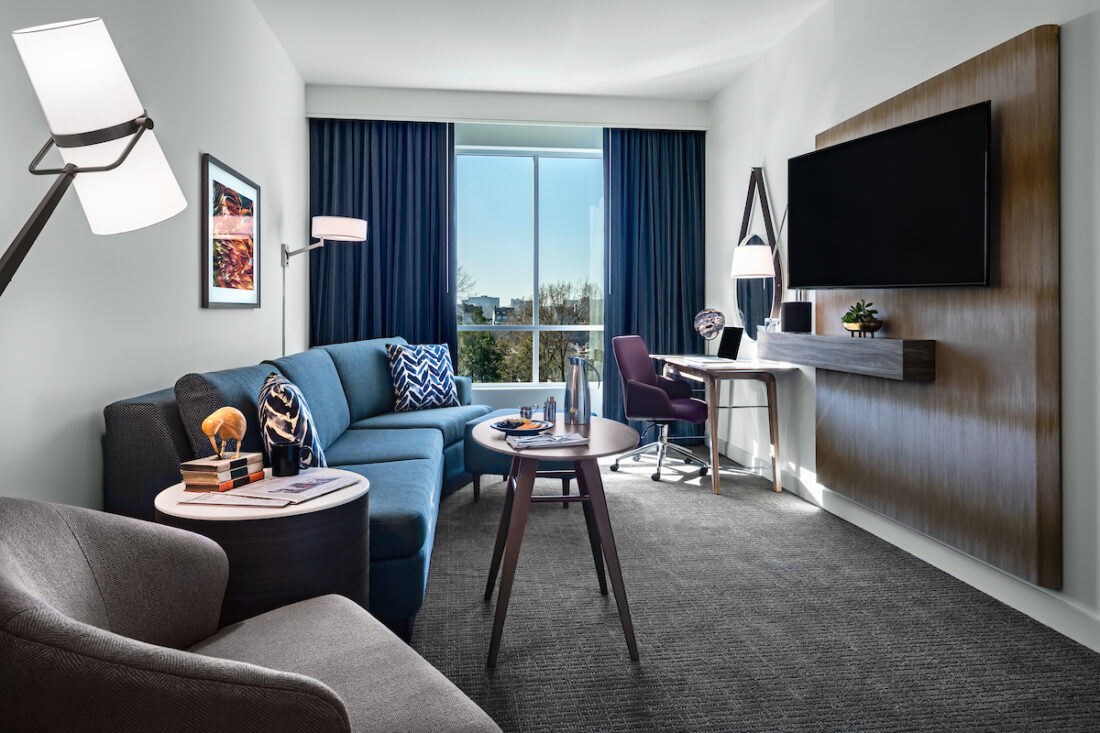 life by design
The exclusive Crowne Plaza WorkLife concept features spacious rooms designed around modern business travelers' needs. Comfort and connectivity are top-of-mind, along with the flexibility of moveable tables to allow guests optional work stations.
Local art, integrated LED lighting, multiple outlets and USB ports combine the best of high-tech and high-touch appeal. Learn more about the features of the WorkLife Room below.
Book Now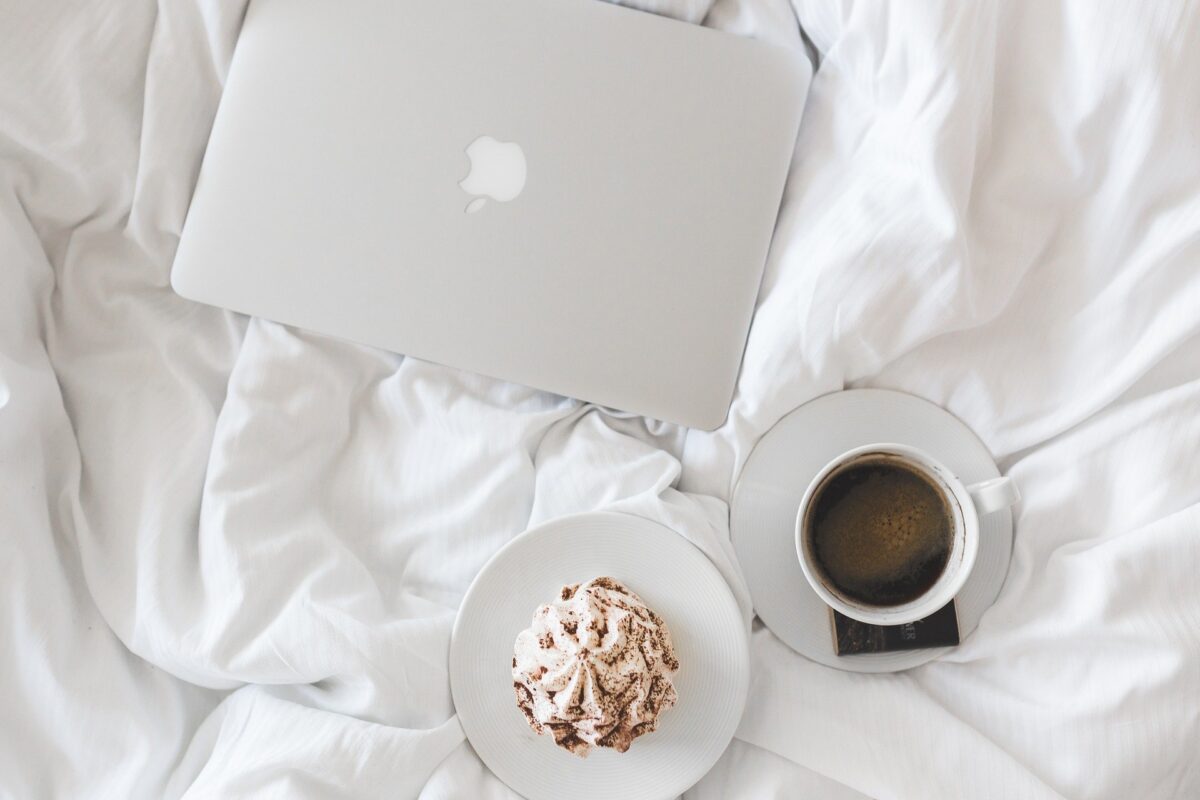 work + sleep better
Better business starts with better sleep. Crowne Plaza Sleep Advantage® is a combination of proven amenities designed to improve your quality of sleep during your stay with us. The first step starts with luxurious bedding that is invitingly soft, coupled with plush pillows and comforter.
Second, our Quiet Zones guarantee to have zero interruptions from our staff from 9 p.m. to 10 a.m. unless requested, that way you can fall asleep and stay asleep.
Learn More
Guest Room Features
Our sizable guestrooms, spa-inspired bathrooms, luxurious bedding and inspired interiors feature all the amenities you need to stay connected, invigorated and productive. We also offer pet-friendly rooms so that you'll never have to travel without your furriest friend.
Templespa™ Bath Amenities
Individual Climate Control