An Inspired Evening Out
One of our three specialty culinary options steps outside your door, Salt + Marrow is the perfect place for an inspired evening out. Simply riveting, our on-site dining facilities offer intimate experiences complimented by exquisite entrees and irreproachable beverages.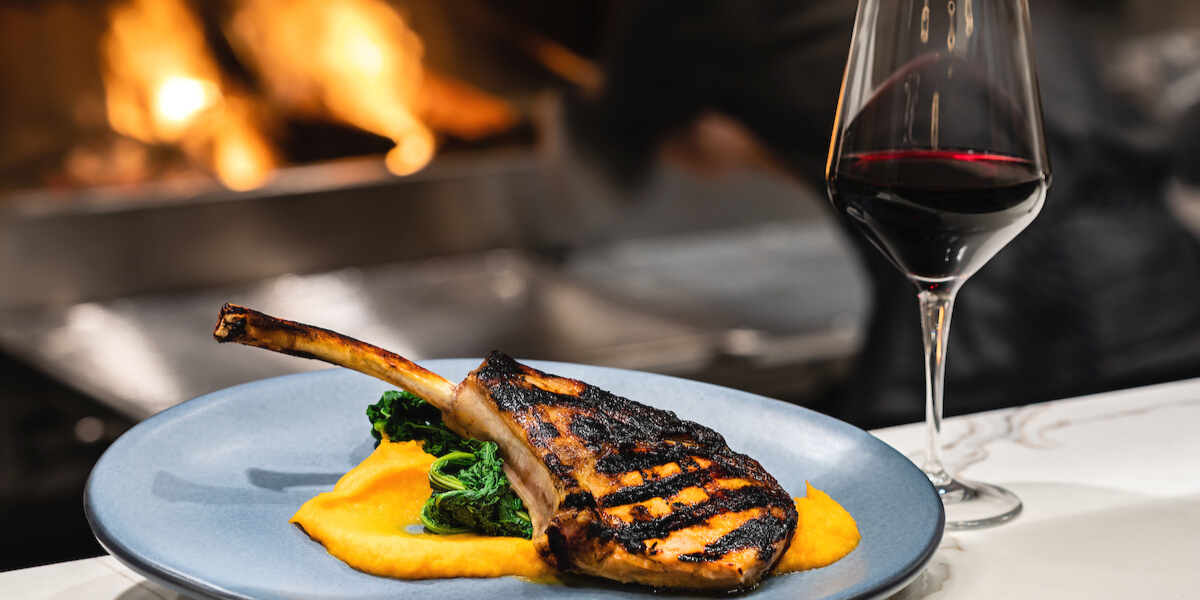 Delightful Cuisine
Salt + Marrow Parlor Bar is an inviting gathering place for locals and visitors, with a cozy environment of rugged leather and warm wood décor.
See Menu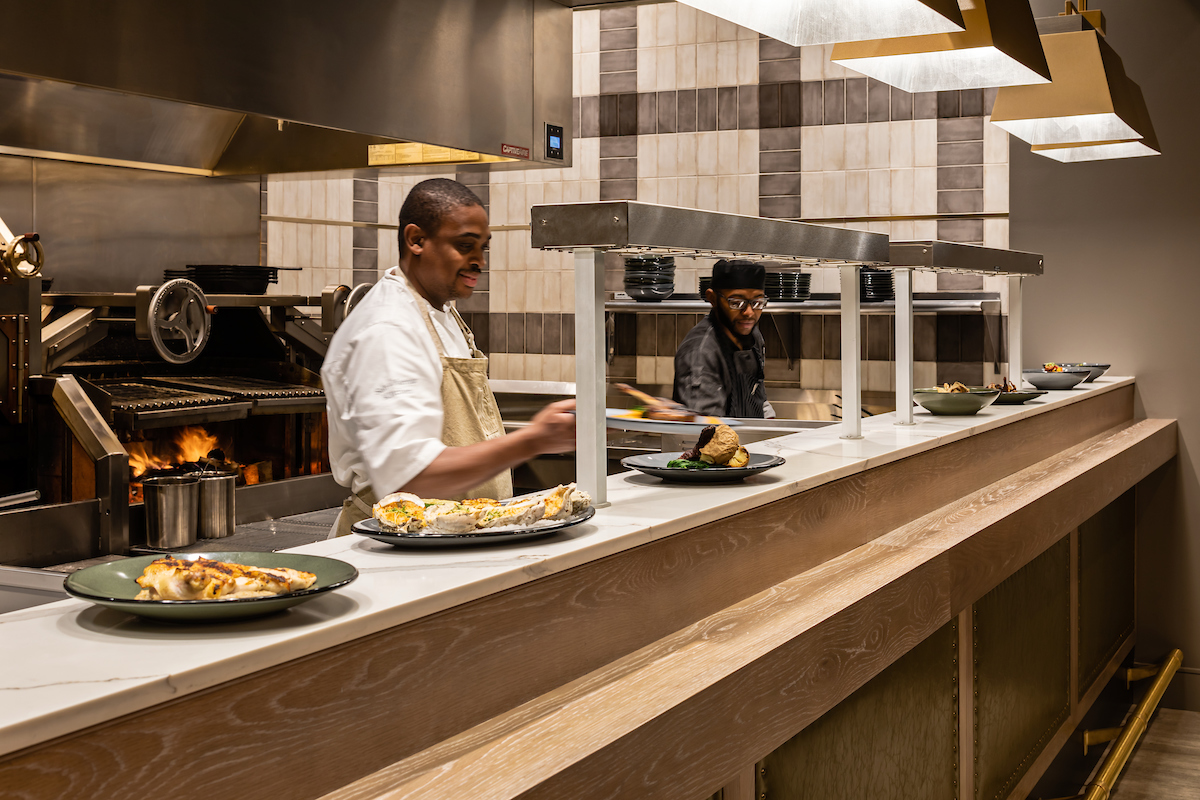 Led by Experts
Led by Chef Dominic Simpson, Salt + Marrow Kitchen provides distinctive wood-fired cuisine with the assistance of the X55 and the Blanco Oven, iconic grills from GrillWorks USA, the only grill of its kind in the area.
Reserve Now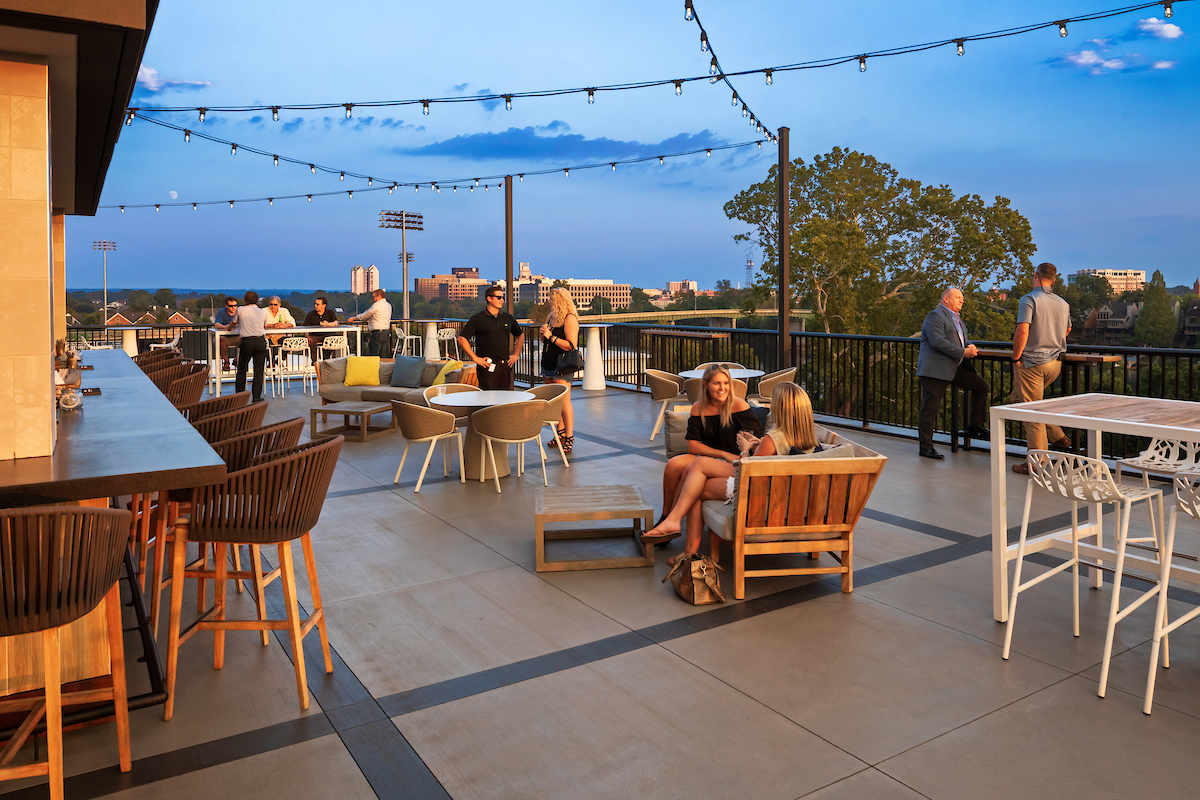 rooftop bar + parlor
Skyline views and sweeping panoramas of the Savannah River await on Jackson's Bluff, the only rooftop bar in North Augusta. With live music and over events often, guests can expect entertainment from all angles during their stay.
See Jackson's Bluff